100% mobile Service & Support

We stand with you
THE RIGHT TECHNOLOGY.
SUPPORTED BY THE RIGHT PEOPLE.
request a free

In-Home CONSULTATION
This is a journey and South Beach Orthopedics and Prosthetic understands this better than anyone. Having many years of experience, we are dedicated to improving the speed and quality of care you each patient receives. Our team works together with your providers from start to finish, strengthening your support and recovery. You'll receive the optimal comfort, protection and care.
Why Choose Us?
As the premier orthotics and prosthetics provider in Florida, it is important to us that we provide our patients the best possible experience. There are three clear reasons to pick us over the competition:
1) FREE Home-Care to All Amputees Living in South Florida
We have fully mobile care teams that come to your home.
For many amputees, mobility can be a problem, but we have it solved: we come to you! Our representatives service you at home. Additionally, we have statewide office coverage, so we are accessible from everywhere.
2) Health Care Team Coordination
your physician, Your physical therapist, your home health care provider - even your family. we coordinate your entire health care team.
We are here for you. From the very first conversation, to the first appointment, dealing with the insurance, through the fitting, physical therapy and maintenance, our team maintains a steady communication with you to ensure you are never in the dark. We manage the process for you, so you can focus on getting back to life.
3) Cutting-Edge Technology
Your comfort and functionality is a matter of fit and quality of construction. Our fit and quality is the best around because we use the best imaging and manufacturing technology available.
We use the latest digital imaging and prosthetic technology, to ensure your prosthetic is the best available and best fit possible. From laser guided testing, to 3-D printing, we stay on the cutting edge to make sure you get the best possible fit, in the shortest amount of time possible.
Our custom orthotics are specially-made devices designed to support and comfort your feet. Prescription orthotics are crafted just for you and match the contours of your feet precisely. They are designed for the way you move. Our custom made orthotics are only manufactured after we have conducted a complete evaluation of your feet, ankles, and legs, so the orthotic can accommodate your unique foot and body.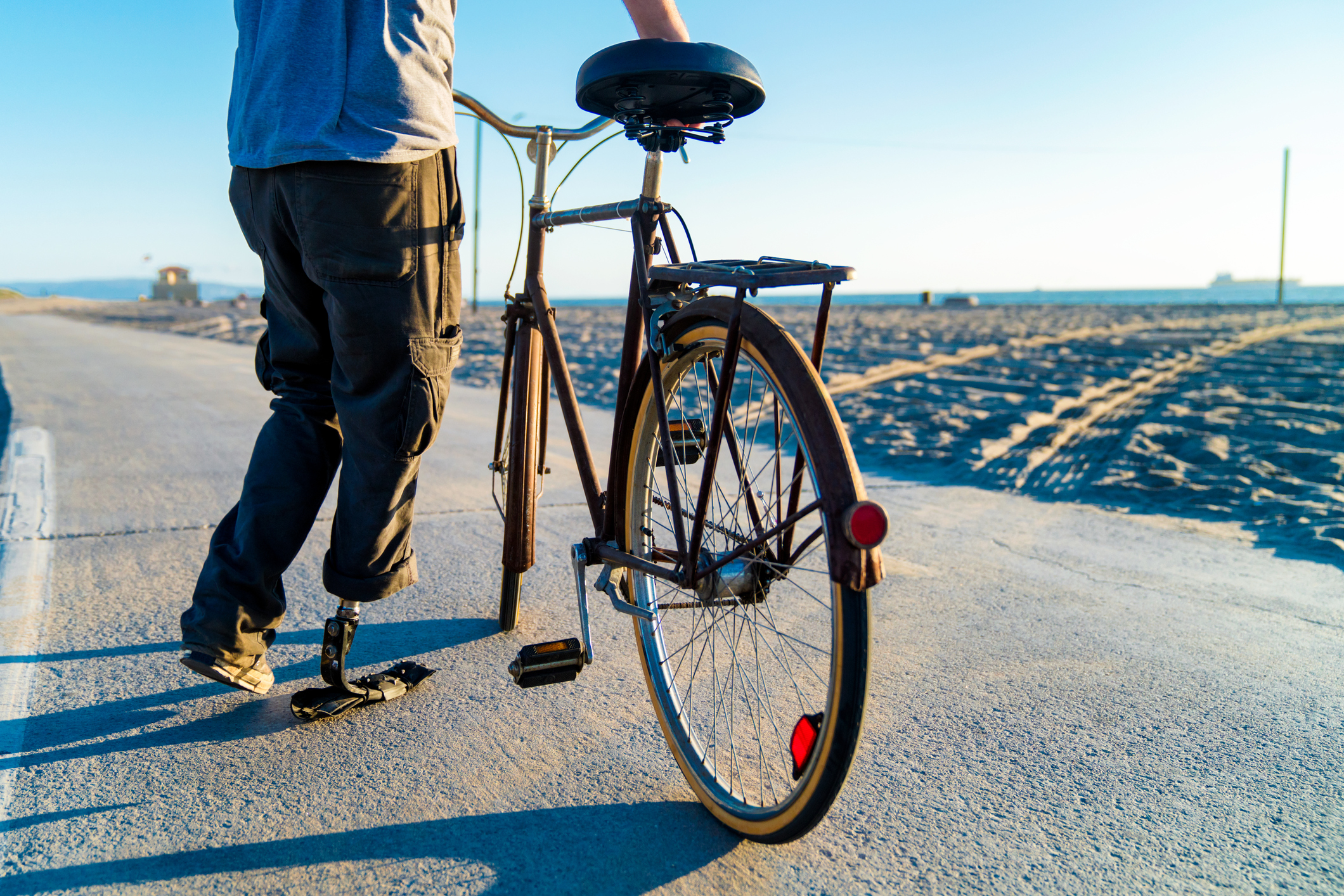 Our custom prosthetic devices are designed and built around your body and your lifestyle. We use cutting edge technology to not only measure and shape your prosthetic, but we also have available the most advanced device technology to match your lifestyle. We custom build our own materials to match your needs after we perform a complete evaluation of your body, health and lifestyle.
Our Coverage Zone
With 8 offices state-wide in Florida and mobile service teams, we maintain a massive coverage zone for our patients.
To contact our offices or our teams, click on the link below.
What Our Patients Have To Say
Our clients love us. We are collecting and recording new stories to share soon. (Oct. 10 2019)
Schedule Your Free Consultation
At South Beach Orthotics & Prosthetics, we are confident we deliver the best product and fit available. We offer a free consultation regarding your personal situation.
To schedule with us
or fill out the form!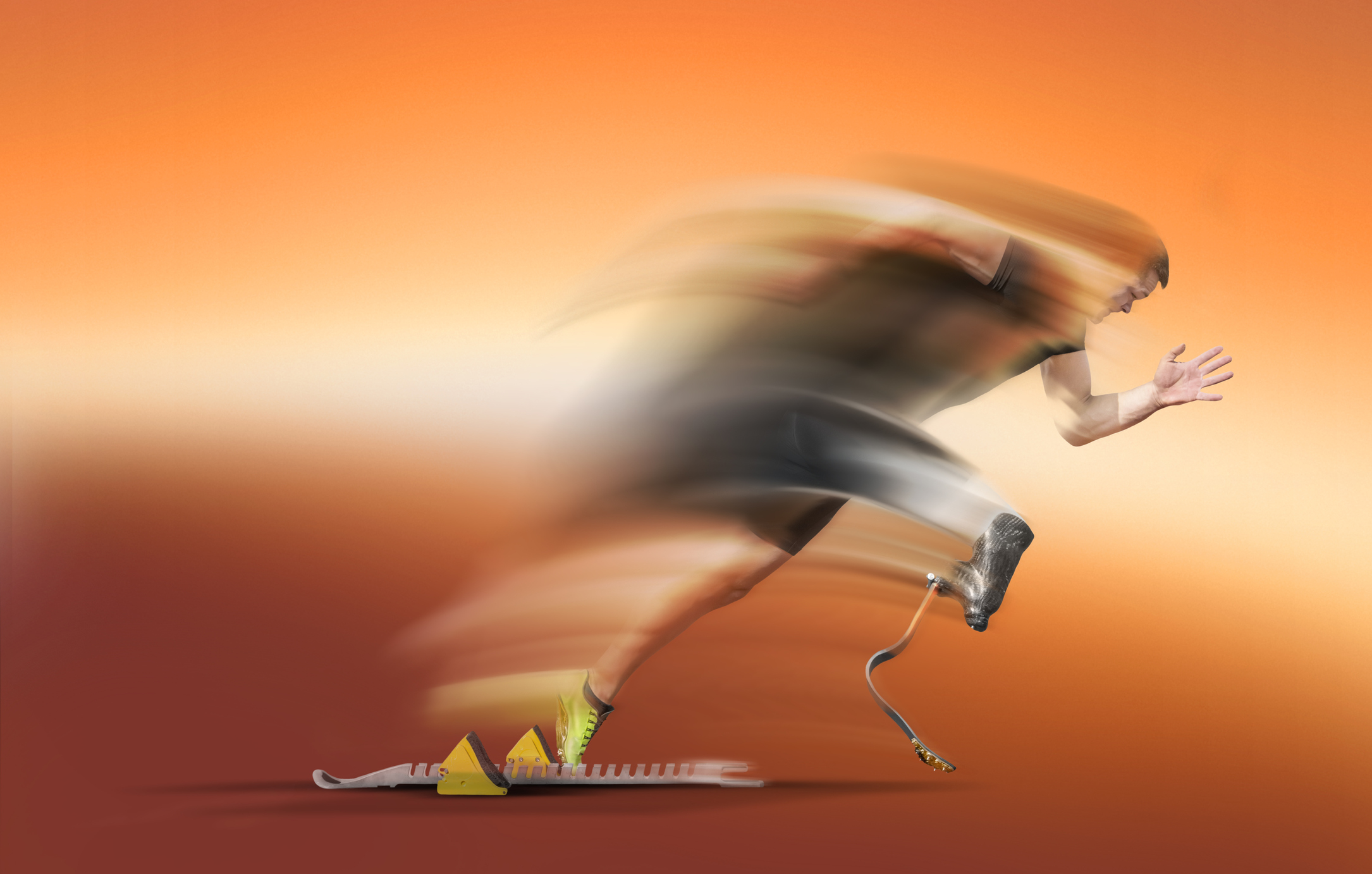 Living with an amputation does not mean that you cannot live the active lifestyle that you once had. Below is a list of amputee athletic resources that you may find helpful.
Activeamp.org
Activeamp.org is an online connection for amputees with active lifestyles.This resource has many links to sports related amputee associations. Please visit their website at http://www.activeamp.org/for more information.
Disabled Sports USA
Disabled Sports USA is a national nonprofit, 501(c)(3), organization established in 1967 by disable Vietnam veterans to serve the war injured. DS/USA now offers nationwide sports rehabilitation programs to anyone with a permanent disability. Activities include winter skiing, water sports, summer and winter competitions, fitness and special sports events. For more information you can visit their website at http://www.dsusa.org/
Extremity Games
The O&P Extremity Games is an extreme amateur sporting competition for individuals living with limb loss or limb difference. The O&P Extremity Games allows participants to demonstrate skill, persistence and passion while competing for cash and other prizes. For more information, visit their website at http://www.extremitygames.com/
National Amputee Golf Association
The National Amputee Golf Association was incorporated in 1954. At that time, NAGA was comprised of a small group of amputee golfers who played friendly games that quickly developed in regional tournament play in various cities across the United States. Today, NAGA has over 2,500 members worldwide. For more information, please visit their website at http://www.nagagolf.org
Click on the links below for downloadable reading material.